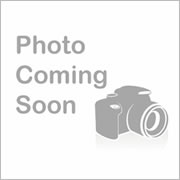 1 X 25 Yards finishing tapes
$9.75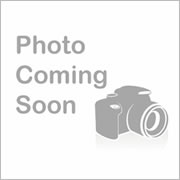 1/2 X 25 yards finishing tapes
$7.50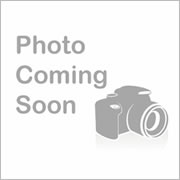 2 inch X 10 Yards finishing tapes
$9.75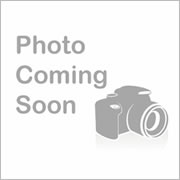 3/4 inch X 25 Yards finishing tapes
$8.65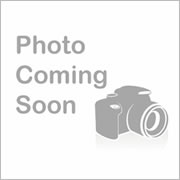 Add this to your shopping cart and we will send a free information pack to you! Due to an anomoly in the software it will ask for a credit card number. You can either submit the card number or simply e-mail us and we will send the info. It just doesn't understand "FREE".
$0.00
The Pro Exotics PE-1 Infrared Temp Gun is a great basic unit at $25. It is our most affordable Temp Gun, yet it maintains the same great accuracy and durability of more expensive units. With a range of -27F to +428F (easily switchable to -33C to +220C) and MAX/MIN/LOCK modes, the PE-1 will meet the needs of 95% of users, professionals and hobbyists alike. The PE-1 unit comes preset with a default emissivity setting of 95E. Whether shooting fabric covering irons, engine temperatures, food prep temperatures, or animal basking temperatures, the PE-1 is a terrific and reliable Temp Gun at an amazingly affordable price! (includes wrist strap! WOW!)
$30.00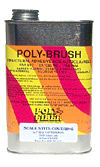 Step #1 Fill the weave. Poly Brush Quart "Blended" already has the correct amount of reducer for spraying.
$25.55

Poly Fiber Full Scale Manual

$14.95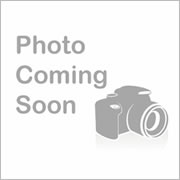 Poly Lite Model Aircraft Fabric UNCERTIFIED sold by the linear yard and is 60 inches wide.
$8.00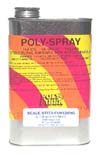 Step #2 Apply Poly Spray for first Sandable layer! Poly Spray Quart "Blended" already has the correct amount of reducer for spraying
$25.20

Poly Tak Cement Pint
$14.40