Now you can order our popular Stits covering & painting system instructional video (for model scale), and download an MP4 file as soon as you finish your check-out in the shopping cart.
Special Offer: Free when you order $199 or more, use this Coupon code (VIDEO-4) in your shopping cart or purchase it now for only $9.95.
Welcome to our new secure online site. Please rest assured your credit cards will not be charged until the order is shipped.
Also, please note when ordering paints this is for U.S. Domestic orders only. For International shipments please call or e-mail us for a shipping quote.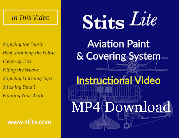 $9.95
SKU: VIDEO3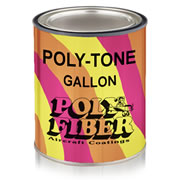 Starting at:
$97.70
SKU: PARENT_PT_GAL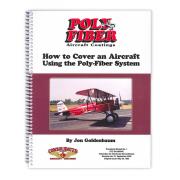 $0.00
SKU: PFM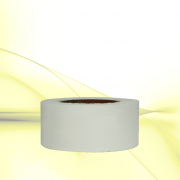 $8.50
SKU: .5X25TAPE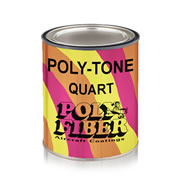 Starting at:
$29.40
SKU: PARENT_PT_QT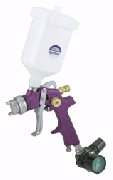 $64.99
SKU: HVLP38038
$34.75
SKU: SUPERFIL-Q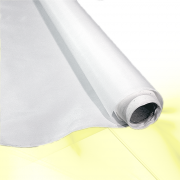 $9.65
SKU: PFLIGHT1.7