Now you can order our popular Stits covering & painting system instructional video (for model scale), and download an MP4 file as soon as you finish your check-out in the shopping cart.
Special Offer: Free when you order $199 or more, use this Coupon code (VIDEO-4) in your shopping cart or purchase it now for only $9.95.
Poly Lite Fabric is an UNCERTIFIED very light weight polyester fabric. This is excellent for models as the density eliminates numerous fill coats and pinholes. The fabric is 60" wide, (actually, it's 72" but we never know when it will change).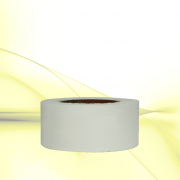 $8.50
SKU: .5X25TAPE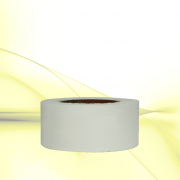 $9.75
SKU: .75X25TAPE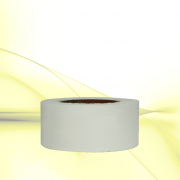 $12.75
SKU: 1X25TAPE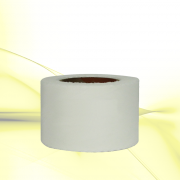 $11.00
SKU: 2X10TAPE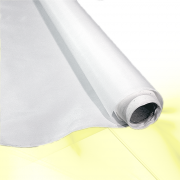 $11.58
SKU: POLY LITE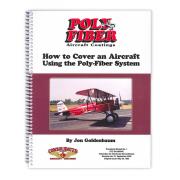 $0.00
SKU: PFM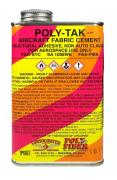 $22.07
SKU: POLY TAK PINT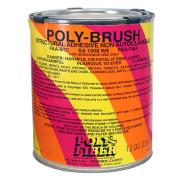 Step #1 Fill the weave. Poly Brush Quart "Blended" already has the correct amount of reducer for spraying.
$32.80
SKU: PBB-Q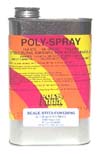 Step #2 Apply Poly Spray for first Sandable layer! Poly Spray Quart "Blended" already has the correct amount of reducer for spraying
$32.80
SKU: PSB-Q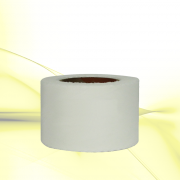 $17.10
SKU: 2X25TAPE